Chinese Thieves Steal 240 iPhones 6 from Beijing Warehouse

Back in December, three thieves stole 240 iPhone 6 units from a warehouse in China. I must admit, they did this in a rather unusual way. According to what Xinhua News Agency reporters write, three men dug a 20-inch hole beneath the wall of the warehouse in Beijing and took 240 iPhone 6 units with total value of about $230.000 (1.4 million yuan). Although this extraordinary event took place between December 12th ad 13th, Chinese press announced it publicly only today.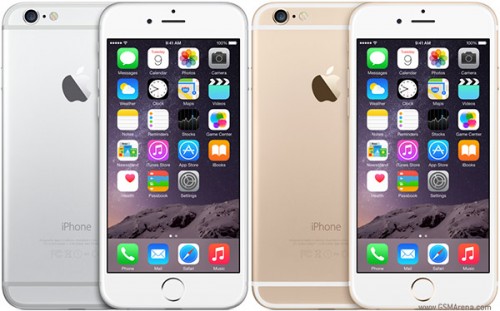 One of the men used to work as a driver for the company, which owns the warehouse, that is why he knew what and where to steal. As to the other two suspects, they remain unknown to reporters.
Three Chinese nationals were arrested on charges of stealing 240 iPhone 6 units, valued at 1.4 million yuan, or approximately $230,000. The suspects were arrested in late December after the police successfully tracked the phones' serial numbers.
Apple's iPhones in China are a bit more expensive than in other countries due to a special fee Apple has to pay Chinese government for each handset. That is probably one of the reasons for the stolen handsets sold on the black market to be so popular.
[via iDownloadBlog]

Leave a comment