Colin McRae Rally Is Now Available on iOS

This weekend could have been long and tedious for me, however, a few days ago an event has happened that prevented me from getting bored. Those who love iOS games can share my happiness – Colin McRae Rally is now available on AppStore for only $1.99. The rally game, which once was extremely popular on PC and PlayStation, has now moved to iPhone, iPad and iPod touch. Is it worth purchasing? Let's find out. But before that, here's the official teaser.
As to the game itself, it consists of eight rallies taking place in Australia, Greece and Corsica. All the tracks are a bit messed up, so while driving through another special stage one might feel a strange sense of déjà vu. But don't be afraid, that's OK.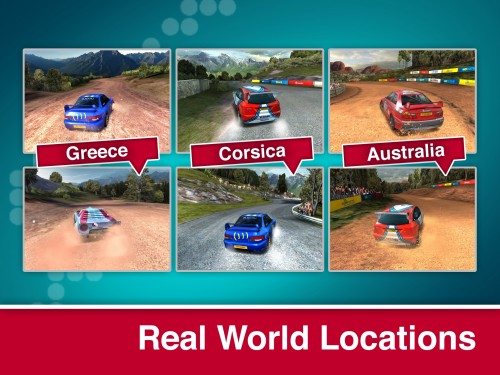 Colin McRae Rally has got three game modes – Championship, Single Rally and Single Stage, however, to unlock the two latter ones one has to successfully finish at least several Championship races.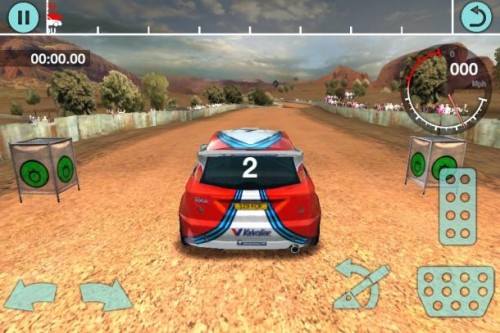 There're four cars available in the game, namely Ford Focus, the vehicle you get at the very beginning, Subaru WRX STi, Mitsubishi Evo VI and an old-school Lancia Stratos.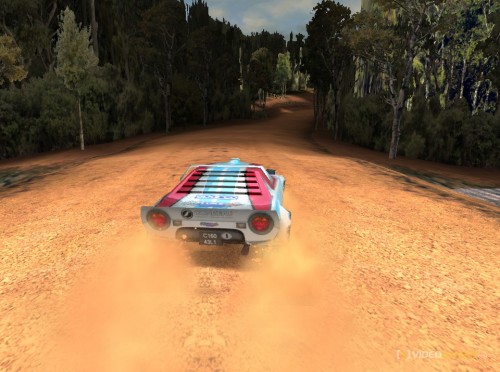 As a conclusion, I'd like to say that except for some minor control issues, Colin McRae Rally is a pretty good game to play. So go ahead and give it a try!

Leave a comment