High-Quality Video and Some Photos of the New iPhone

Each new day brings some news on what would the new lower-cost iPhone look like. And today it's Techdy's turn to astonish us with a high-quality video of something very similar to the plastic iPhone. In fact, the authors of all that stuff claim that the phone shown on the shot is created after they got their hands on legitimate front and back panels of the Apple's new creation. However, the device you'll see on a video below is just another iPhone copy running Andriod Jelly Bean. It would be available soon, so if you like you may try to make a pre-order.
As to the would-be iPhone tech specs, here's what Techdy sais:
The budget iPhone will be made substantially from plastic (we can feel it's actually polycarbonate material). It will have a 4" screen, like the iPhone 5, and interestingly, the budget iPhone actually has a shape that's similar to Apple's original iPod. When we hold the budget iPhone in our hands, the plastic chassis does not feel cheap at all. Unlike the plastic build quality of the Samsung Galaxy phones, the plastic material used on the budget iPhone feels more sturdy.
There're some photos and 3D-renderings of budget iPhone as well, have a look: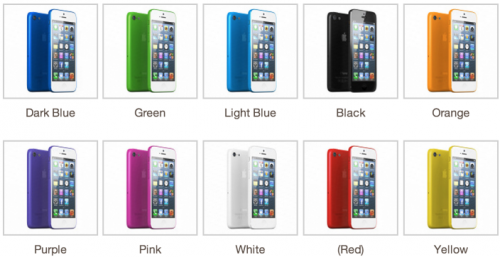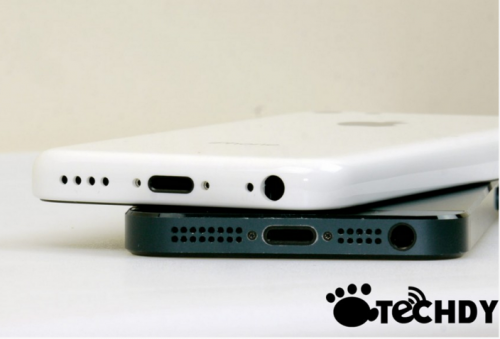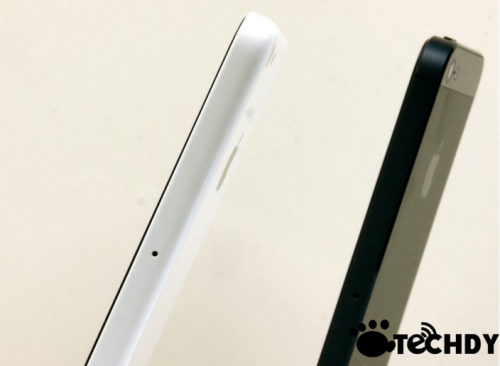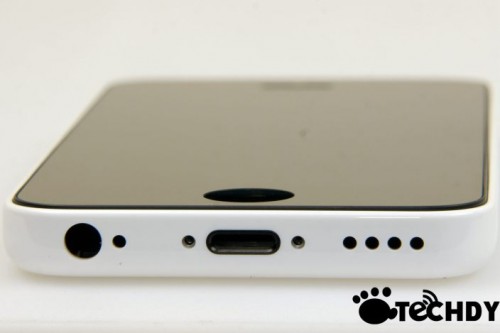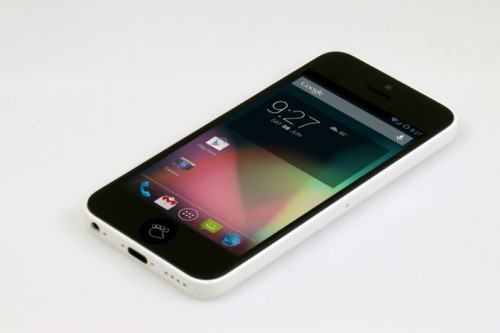 Leave a comment