Coming iPhones will be shipped in early September

According to WSJ, Apple has asked Hon Hai to ship both iPhone 5C and iPhone 5S in early September.
The shipping plans suggest that two new iPhone models could be launched as soon as next month, pointing to a strategy shift as Apple attempts to regain its momentum in the smartphone market. The company hasn't previously announced different iPhone models around the same time. Apple's suppliers in Asia started mass-producing components in June for both a standard iPhone featuring a metal casing and a lower-cost version, people who work at those companies said.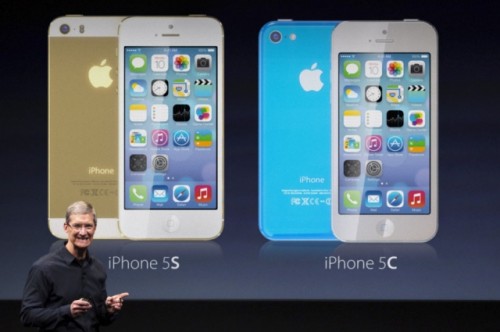 It is believed that Apple will unveil both high-end and low-end iPhones during the media event on September 10th. The information provided by WSJ states that both devices will be available for purchase shortly afterwards.
The iPhone 5S is likely to boast a fingerprint scanner, improved camera, 128GB of storage, and a new gold color. The budget iPhone 5C will feature a plastic shell of different color options.

Leave a comment