Cortana to Debut on iOS and Android Devices Later This Year?

According to the latest report from Reuters, Apple's rival, Microsoft, is currently planning to make the updated version of its personal assistant called Cortana available not only on Windows Phone platform, but also on iOS and Android. Unlike the Siri and Google Now, the virtual assistant developed by the guys from Redmond won't just respond to user's requests. It will reportedly predict the help user may need.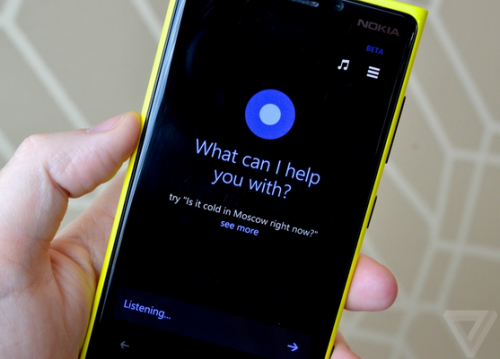 To be honest, we can't say iOS and Android fall behind so much. You see, both operating systems use the information from the calendar, various reminders etc. to notify users about important events and tasks. The thing is Microsoft wants to even extend the existing functionality.
Cortana could tell a mobile phone user when to leave for the airport, days after it read an email and realized the user was planning a flight. It would automatically check flight status, determine where the phone is located using GPS, and checking traffic conditions.
The date of the release of the updated virtual assistant is currently unknown. The only thing we know is that it will be released for Windows this fall. The apps for iOS and Android will come a bit later, I guess.
[via 9to5Mac]

Leave a comment