Reporters Reportedly Found Apple's Secret Car Facility

Last month, a rumor appeared on the Internet, which suggested that Apple decided to start working on its own self-driving electric car codenamed "Titan". Today, reliable insiders claim that they have found something like a secret research lab, where the work on the project is carried out. This secret research and development center is situated not far from Apple's main headquarters, in Sunnyvale, California.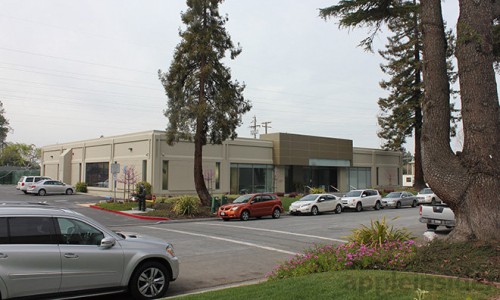 The mysterious building of the research center is codenamed SG5. And this is pretty much all we know about the project "Titan" and the place, where the first prototypes of the Apple car may be created.
Investigating information from its sources, AppleInsider began looking for a top-secret building known by the internal codename "SG5". It was led to a location that is home to a mysterious market research firm dubbed SixtyEight. Nestled amongst various offices belonging to Apple, it's believed that this location is a key part of the 'Titan' project.
According to the latest rumors, the work on Apple's first-ever car began early this year. The first real vehicle may be produced only in 2020. Of course, the guys from Cupertino refuse to comment this issue, so the only thing we can do is wait for various information leaks and rumors.
[via iClarified]

Leave a comment