Entry-level 13-inch MacBook Pro Has Removable SSD

According to the latest report from Other World Computing, the entry-level 13-inch MacBook Pro without the Touch Bar has a removable SSD. The OWC team has performed a teardown of the new model and below you can take a look at some of the images showing the internal components of the new laptop.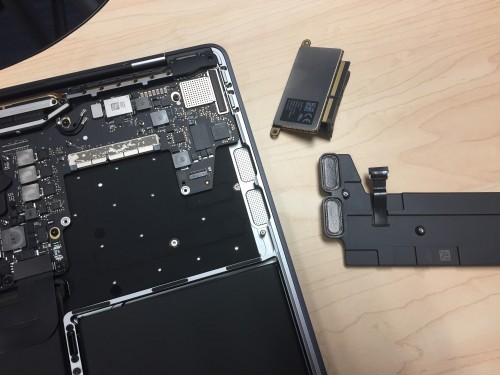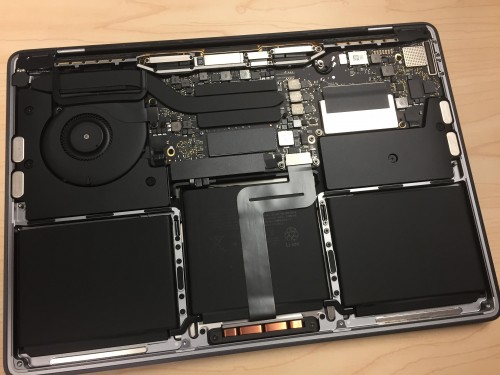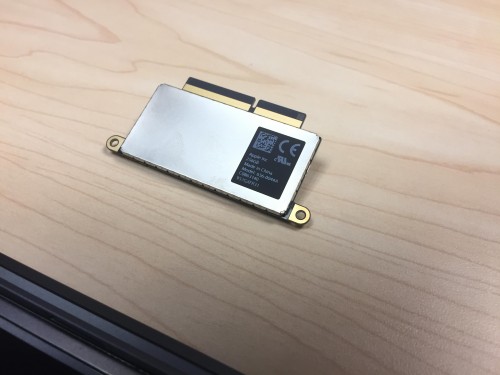 Here are the highlights of the teardown:
The SSD is removable
The bottom panel is now more difficult to remove, but it is not glued
To remove the SSD, one needs to remove the speaker module first
There's a strong tape covering the interface port of the SSD
The laptop turns on each time one opens the lid regardless of pressing the Power button.
Apple unveiled several new MacBook Pro models at a media event on Thursday. Even though you can purchase any model, Apple is currently shipping only the entry-level 13-inch MacBook Pro. The specs are available in our dedicated post.
[via OWC]

Leave a comment