Sharp President Reveals Apple Working on iPhone with OLED Display

There's a new confirmation of Apple's desire to release a next-generation iPhone with OLED display. This time it's Sharp President Tai Jeng-wu who revealed Apple's plans to switch from low-temperature poly-silicon to OLED display panels for the new iPhone that is scheduled for 2017.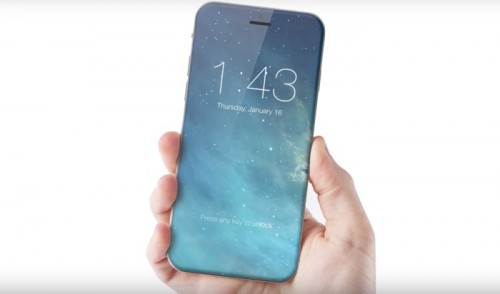 The executive told about Apple's intentions during the meeting with students of the Tatung University.
The iPhone has been evolving and now it is switching from LTPS (low-temperature poly-silicon) to OLED panels.
Sharp is currently building a new OLED factory in Japan. According to the president of the company, if Apple demands to build similar facility in the USA, Sharp will do that to satisfy its largest customer.
The next-generation iPhone will mark the 10th anniversary of the lineup, so most likely, it will become completely different from its predecessors. The handset may get an all-glass body and a number of other improvements.
[via iClarified]

Leave a comment