Epic Games' Unreal Engine 3 Now Supports Mac Platform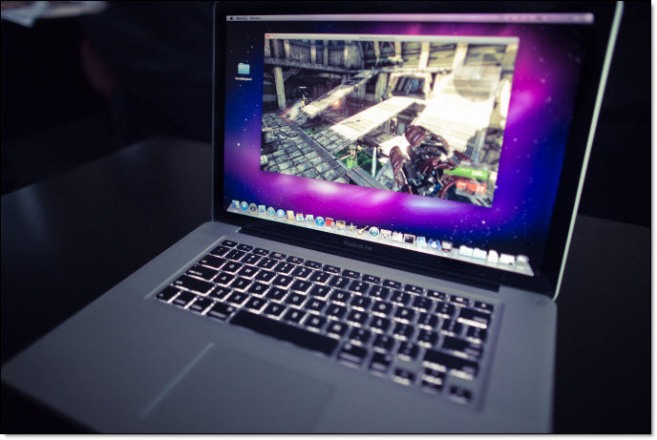 After adding iPad, iPhone and iPod touch support to Unreal Engine 3, Epic Games announced Unreal Development Kit Beta that allows developers to create games for Macs based on the latest versions of Epic Games' engine. The company wrote in a blog:
"Unreal Engine 3 supports developing for Apple's Macintosh platform for easy cross-platform distribution. The development process is virtually identical for games to be run on the Mac platform, but the packaging and deployment process does require some additional steps".
In addition, the latest version of the Unreal Development Kit implements multi-display support for iOS over AirPlay technology or HDMI cable. At present, iOS games RAGE HD and Infinity Blade are based on Unreal Engine, and more games are developed by Gameloft and LucasArts.
Both companies obtained licences to use Unreal Engine for developing iOS games. Besides, Gameloft promised to launch N.O.V.A. 3 as the first Unreal-driven iOS game. The Unreal Development Kit Beta is available for download here.

Leave a comment