Exclusive photos and video from iPhone 4!

Another iPhone 4 has been discovered in the world, and this time the place is the Czech Republic! We already know what the external design of the iPhone 4 looks like but thanks to some Czech folks from the website called Jablickar.cz we now have something much more!
The official photographs taken under optimal conditions by the iPhone 4 are already out but what about the iPhone 4 potential in real conditions? Now we've got exclusive images taken with the rear camera as well as an HD-quality video.

Even though the results are not as outstanding as Apple's sample media, these photos and video clearly show that the new camera of the iPhone 4 isn't half bad at all – which is, in fact, really cool news!
Another thing we shouldn't fail to mention is the iPhone incredible time of use. One user has reported that after using Google maps, watching YouTube videos, surfing the web and playing games on the iPhone 4 for about an hour, the charge went down only by 10%.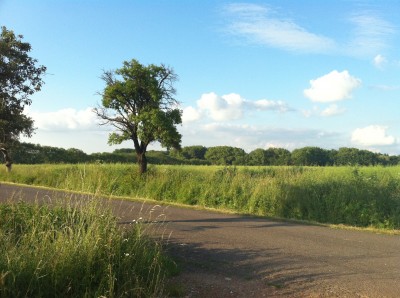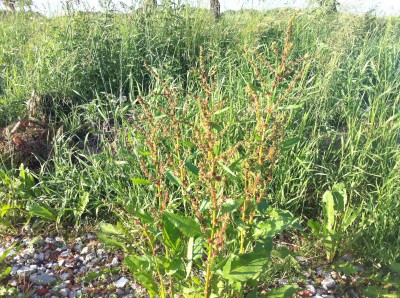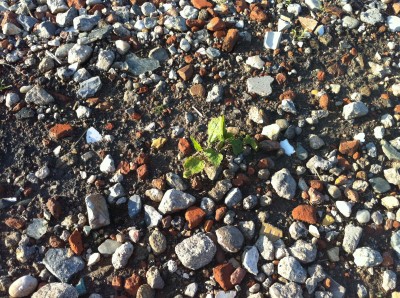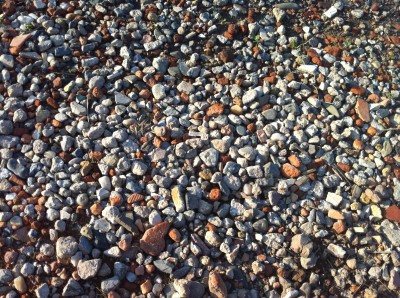 Leave a comment