FCC Revealed iPad Internal Hardware Photos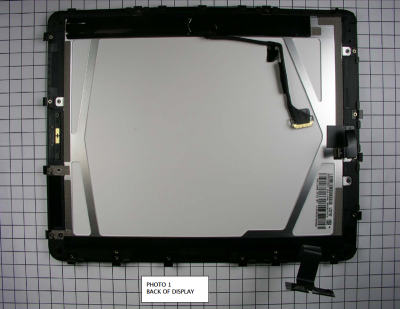 Yesterday U.S. Federal Communications Commision revealed internal hardware photos of iPad, though they had originally obtained it as early as on March 12. It is a series of 17 pictures that gives a view of the display, the battery, the Bluetooth and Wi-Fi chips and more. Like in other Apple portable devices there is no empty place to waste.
The display seems to be made by LG Philips. The device has A4 processor, Broadcom BCM5973 chip and NAND flash memory from Toshiba. The solutions provider wrote:
"It looks like there is a LOT of glue holding these chips down to the board. More than we've seen before -- Apple is really serious about durability on this thing."
The device ID in FCC is "BCG-E2381A". The related documents and photos can be found here. Some of the pictures are added below.


Leave a comment