First Look at Leaked iPhone 7 Case [Images]

Yesterday, @OnLeaks posted first images showing something what appears to be the iPhone 7 case.  As you know, Apple plans to unveil the new smartphone in September. Even though the release date is still far away, first photos revealing the look of the phone are already available on the Internet.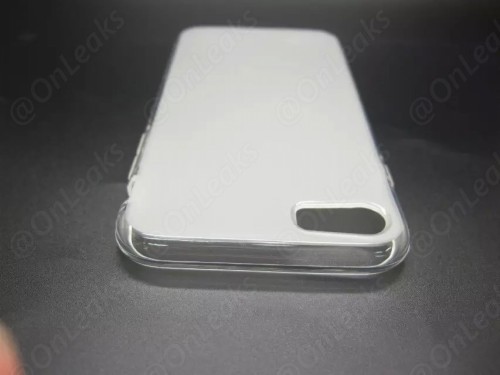 Controversial rumors suggest that the new device may either look like the current iPhone, or be completely different.
If today's case photos are legitimate, the new iPhone won't be very different from previous models. Apple may get rid of the headphone jack to make the phone thinner. Therefore, the iPhone 7 will have a Lightning connector and get the support of Bluetooth wireless headsets as well.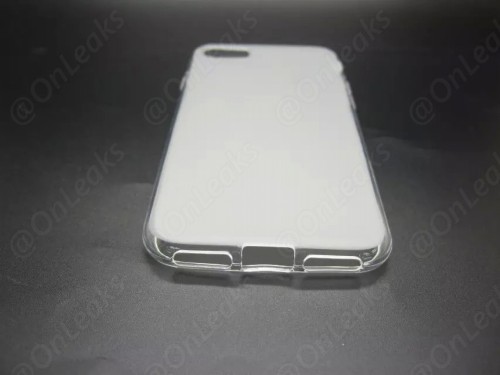 Also, insiders claim there will be two stereo speakers at the bottom of the phone for better sound quality. Other differences include larger cutouts for the dual camera system or for the traditional camera and LED flash module. Some sources suggest that the dual camera may appear not in the standard iPhone 7, but in the iPhone 7 Plus or the iPhone Pro, which is a different name for the larger model.
Despite the leaks, there's still plenty of time ahead of the official release and we may see other interesting details about the device sometime soon.

Leave a comment