Five Teams Work on Wireless Charging for New iPhone

Apple hasn't decided which wireless charging technology to use the next-generation iPhone. According to the latest report from Reuters, the company has at least five groups of engineers working on wireless charging solutions.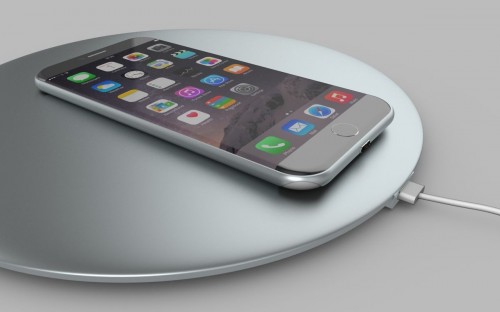 Just for you to compare, Samsung devices support two wireless charging standards, namely, Qi and AirFuel. Apple has recently joined the group that support Qi, but earlier it was reported that the manufacturer was working with Energous on something completely new. Furthermore, we can't ignore the rumors about company's collaboration with Broadcom aimed at creating a new wireless charging technology. The fact that rumors are completely different proves that Apple hasn't yet chosen the system to use in new iPhones.
Apart from other things, Reuters reporters claim that the next-gen iPhone may feature a 3D sensor supporting facial recognition. Apple may replace the Touch ID with the new sensor or place the fingerprint scanner beneath the display glass, removing the Home button.
Sources claim that in September, we may see three iPhone models called the iPhone 8, iPhone 7s, and the iPhone 7s Plus.
[via Reuters]

Leave a comment