iOS 10.2.1 Prevents iPhone 6 and 6s from Unexpected Shutdowns

Last year, a problem with some iPhone 6 and iPhone 6s units was found that resulted in unexpected shutdowns of these devices. To make the smartphones work again, owners had to plug them in. In a statement shared with TechCrunch, Apple revealed that iOS 10.2.1 that is now installed on 50% of active devices has helped to reduce the number of iPhone users suffering from the problem.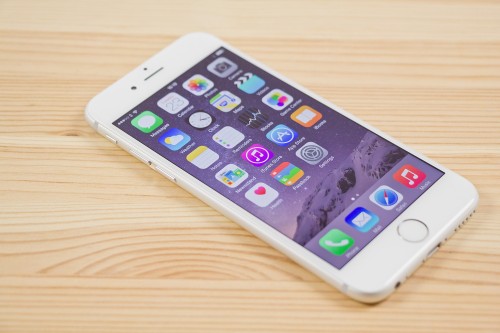 iOS 10.2.1 was released on January 23. Apple says that the diagnostic data collected after the update proves that the number of unexpected shutdowns of the iPhone 6 units fell 70%, while that of the iPhone 6s decreased 80%. Moreover, thanks to the fix included in the firmware, users now don't have to plug their phones in after shutdowns. This is also an improvement.
Last year, Apple discovered a different yet very similar problem with some iPhone 6s units and launched a free battery replacement program. If your device was manufactured in September or October of 2015, you can have your battery replaced for free. You can find more details on this program on Apple's official website.
[via TechCrunch]

Leave a comment