Flyover Is Now Available in New Cities in France, Sweden, Italy and Netherlands

According to what Dutch website iCulture and French Apple-related news portal iGen.fr write, the guys from Cupertino have recently updated their maps and added a Flyover feature to several new locations in Europe. Now the users of both iOS and Mac OS X can take advantage of using Flyover mode in such cities as Rotterdam in the Netherlands, Malmö in Sweden, Strasbourg and Dijon in France and Turin in Italy. Not bad, I must admit.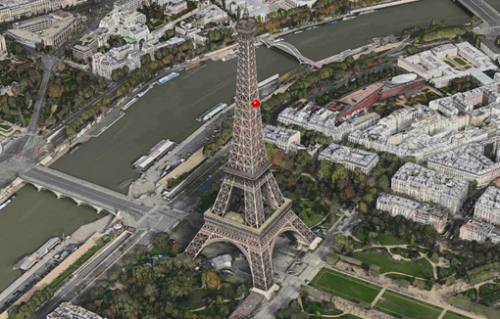 Looks like someone at Apple have finally decided to focus the attention on native maps and additional services. You see, last month, the Cupertino company added the Flyover feature to a number of locations in the USA, France and Sweden.
Flyover provides a detailed 3D look at a location, allowing users to zoom in to buildings and other notable landmarks in supported locations. The feature relies heavily on the technology Apple acquired when it purchased C3 Technologies in 2011.
The Flyover feature debuted a couple of years ago alongside iOS 6 release. Now it lets Apple users take a closer look at more than 100 cities in the world.
[via MacRumors]

Leave a comment