Apple Pay Accounts for 1% of Mobile Payments Market

Two months after the launch in the United States of America, Apple Pay currently occupies about 1% of mobile payments market. This is the information, which can be found in the latest ITG Investment Research Report on Mobile Payments (via MarketWatch). It should be noted that Apple's system still falls behind Google Wallet and its share of 4%. However, the adoption of Apple Pay rises incredibly quickly, so the time when it will beat all the rivals' systems is quite near, I suppose.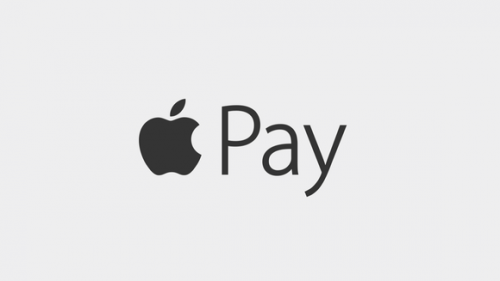 The most popular location among the customers is Whole Foods. The second and the third places are occupied by Walgreens and McDonald's respectively.
Apple still trails industry leaders like Square and PayPal, which captured 18 and 78 percent of digital payment dollars in November, respectively, but ITG analysts suggest Apple Pay is showing strong momentum given that it's available only to customers with the newest hardware and supported by a limited number of merchants.
As you probably know, in the near future, the guys from Cupertino are expected to launch Apple Pay in the Middle East, Europe, Asia and India. Currently, they are looking for specialists that will work on its expansion to these regions.
[via MacRumors]

Leave a comment