Foxconn Has Begun Production Of iPad Mini In Brazil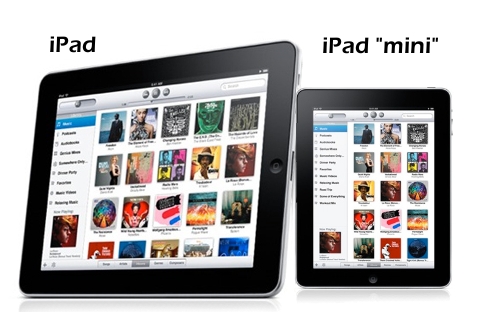 According to Japanese blog Macotakara, Apple's manufacturing partner Foxconn has begun to assembly forthcoming "iPad mini" at its Brazil-based facilities. The report said:
"According to my source, iPad mini was started production in Brazilian factory. I don't have information if it has been produced in Chinese factory, yet".
Foxconn has been seeking to ramp up production of iPhone and iPad in Brazil, negotiating with government for tax breaks to help its partners avoid high import taxes on foreign goods.
Macotakara'a source also notes that the iPad mini produced in Brazil lack a hole near the top center of the unit's rear shell, which has been rumored to be for a microphone. That hole has appeared on design drawings and cases, which have leaked during the past several months.
Reportedly Apple plans to introduce the iPad mine at its media event this month, with a Fortune's source indicating that Apple is going to hold the event on October 10.

Leave a comment