Foxconn Manager Has Stolen 5,700 iPhones and Sold Them for $1.5M

A Foxconn manager allegedly working in the testing unit of the factory has been accused of stealing 5,700 iPhone units and selling them for about $1.56 million. He instructed his employees working along with him at the factory in Shenzhen to steal several thousands on iPhone 5 and iPhone 5s units. The devices were illegally sold during 2013-2014. The manager's name is reportedly Tsai.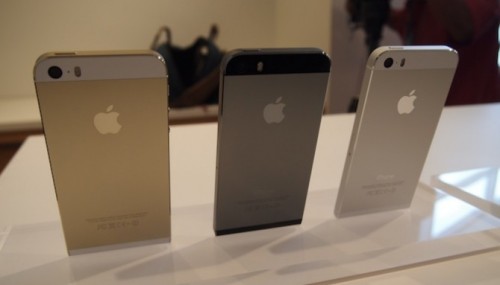 The manager was selling the devices that were supposed to be scrapped. That's a rather interesting fact.
The Taiwanese manager, identified by his family name Tsai, worked in the testing department and instructed eight employees at Foxconn's factory in the southern mainland Chinese city of Shenzhen to smuggle out about thousands of iPhone5 and iPhone5s, prosecutors said.
The man was arrested, but then released on a bail. He can be sentenced to 10 years in prison for breach of trust and theft.
[via Asia One]

Leave a comment