Foxconn to Reduce Number of Employees at Its Factories

Despite the fact that this year Foxconn may assemble a record-breaking number of iPhones, it looks like the main Apple supplier is currently planning to reduce the number of employees working at its factories. However, as noted by the Reuters reporters, this will be people working on the production of non-Apple gadgets.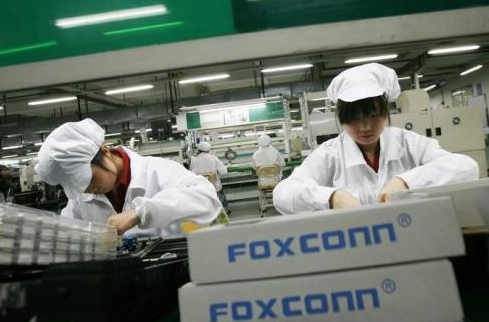 During peak manufacturing times, about 1.3 million employees work at Foxconn. Louis Woo, Foxconn's spokesman, told the reporters that the decision to cut the workforce is caused by the labor costs, which doubled since 2010.
Special assistant to the chairman and group spokesman Louis Woo did not specify a timeframe or target for the reduction, but noted that labor costs had more than doubled since 2010, when the company faced intense media scrutiny following a spate of worker suicides.
Foxconn is the company, which assembles different devices ranging from smartphones to tablets and PCs. The reason for so many market giants to choose this manufacturer is the quality and speed of work. Keeping all these things in mind, it is not strange that Foxconn is one of the largest private employers in the entire world.
[via Reuters]

Leave a comment