Apple Announces Its Financial Results in Fiscal Q1 of 2015

Just like it was expected, Apple on Tuesday, January 27th, officially announced its financial results in the first quarter of fiscal 2015. According to the official data shared by the guys from Cupertino, the revenue for the holiday quarter amounted to $74.6 billion and the net profit - to $18 billion. Apart from that, Apple sold 74.5 million iPhone units, up from 51 million in the year-ago quarter. As to the iPad sales, they were down from 26 million units sold in the Q1 of fiscal 2014 and accounted for 21.4 million units.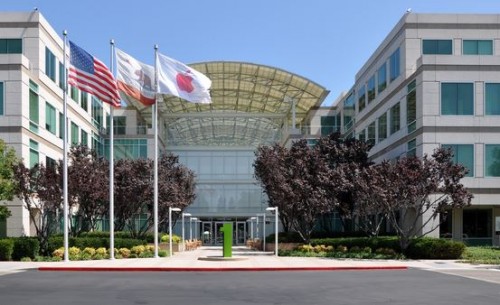 Here's what Tim Cook said about the sales results:
We'd like to thank our customers for an incredible quarter, which saw demand for Apple products soar to an all-time high. Our revenue grew 30 percent over last year to $74.6 billion, and the execution by our teams to achieve these results was simply phenomenal.
In the second quarter, Apple plans to get the revenue between $52 billion and $55 billion. Keeping in mind the sales results of the last quarter and the immense popularity of Apple's iPhone 6 and iPhone 6 Plus, I believe the guys from Cupertino will get the revenue they plan to get.
[via Apple]

Leave a comment