Foxconn Will Acquire Sharp for $3.5 Billion

Foxconn will finally acquire Sharp, reliable sources claim. The tech giant has confirmed its plans to purchase the Japanese company for $3.5 billion. Initially, the acquisition price was equal to incredible $6.2 billion, however, after long negotiations and some external factors that influenced both parties, the sum was reduced to something more realistic.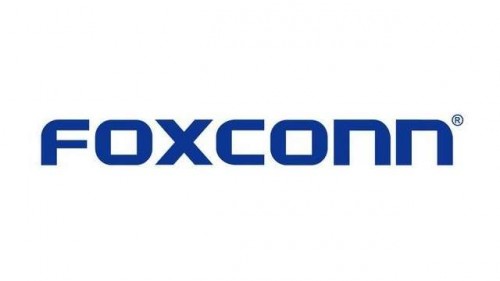 Foxconn will surely benefit from this acquisition as it can become the main and the largest Apple supplier responsible not only for assembling devices, but also for the production, quality control and delivery of vital components.
The deal was meant to close in February, but Sharp accountants reported significant liabilities at the last minute: naturally, Foxconn 'went berserk'. However, the companies have finally resolved their differences with the official announcement today of the acquisition. The cost of the liabilities is reflected in the lower purchase price than the original offer.
Thanks the aforementioned deal, Foxconn may will get the rights to supply Apple with new screens for iPhones and iPads. This may result in substantial increase in revenue for the company.
[via 9to5Mac]

Leave a comment