Future LCD iPhones May Look Like OLED iPhone X

After iPhone X has been announced, iPhone 8 feels inferior and not impressive. Apple considers making its future LCD iPhones also bezel-free to make non-OLED models worthy opponents for iPhone X.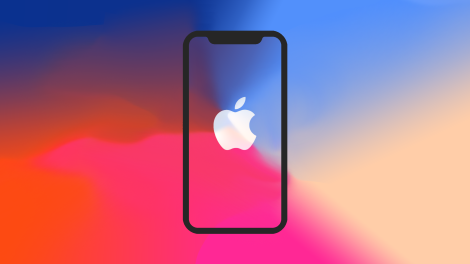 According to The Wall Street Journal, Apple will use Full Active LCD screens to make new bezel-less form possible.
The type of LCD screens used in today's iPhones typically require a border area of several millimetres, and cannot be curved, meaning that a noticeable bezel area can't be avoided. But Full Active LCD panels require even smaller borders than the 1mm-ish of today's OLED ones.
Apple is going to buy screens from Japan Display, who claims that Full Active screens can be curved. Due to this possibility screen connectors can be moved behind the display, away from its edges, allowing to avoid bezels existing on all iPhone models below iPhone X.
[via 9to5Mac]

Leave a comment