iPhone X is Delayed Because of Lack of Camera Components

iPhone X will launch later than previous models. Some sources say Apple cannot get in time to meet the demand, but The Wall Street Journal says that the reason is that Apple cannot get enough parts for TrueDepth camera.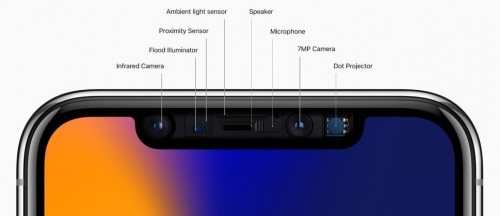 The parts are called "Romeo" and "Juliet":
The Romeo and Juliet components are yin-and-yang parts of the new facial-recognition system that will allow iPhone X owners to unlock their phones by scanning their faces.
While Romeo produces infrared radiation into a user's face, Juliet reads the dots pattern and analyzes it. It requires more time to produce Romeo than Juliet, and this may explain why Apple decided to suspend production of some components to let other suppliers ramp up production of needed parts.
[via BGR]

Leave a comment