iPhone 8 and 8 Plus Experience Sound Issue, but Fix is on the Way

Recent reports on Reddit, MacRumors forum, and Apple Discussions described the issue with iPhone earpiece: a crackling sound, breaking up the audio.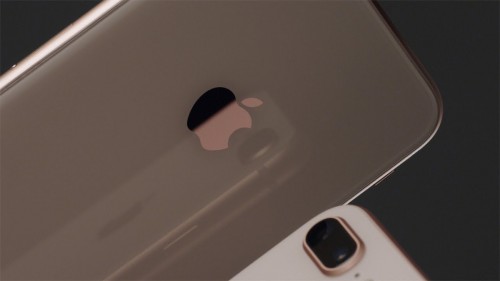 Apple stated that the issue appears in a "small number" of iPhones and Apple developers are working to fix it:
We are aware of the issue which is affecting customers in a small number of cases. Our team is at work on a fix, which will be included in an upcoming software release.
The problem concerns both iPhone 8 and iPhone 8 Plus and it's hard to define what's the cause as it happens in different regions with different carriers.
The issue doesn't happen on every call, but when it does, it interrupts the audio and this sounds strange and annoying.
Apple believes the reason is in the software, not hardware as not every iPhone is affected. Still, the company didn't specify when the patch comes out.
[via The Verge]

Leave a comment