Gold iPhone 5S Shown Next to Black and White iPhone 5

Some new photos showing the widely rumored gold iPhone 5S next to the black and white iPhone 5 leaked online. This time it's a side-by-side comparison with the current smartphone version.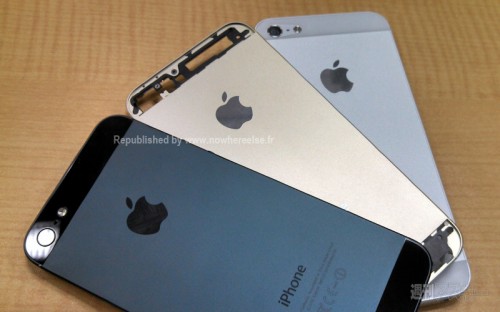 Nowhereelse.fr reports that the photos were first spotted on the Japanese website called ASCII Plus and seem to be legitimate.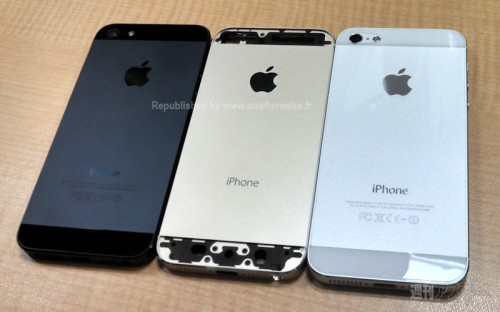 The device shown on the images looks pretty much the same as the iPhone 5 - it has similar button layout, SIM card slot and speakers position. However, according to the latest rumors and leaks, this gadget is different inside as it is expected to get a faster processor, better camera and a fingerprint sensor on top of that.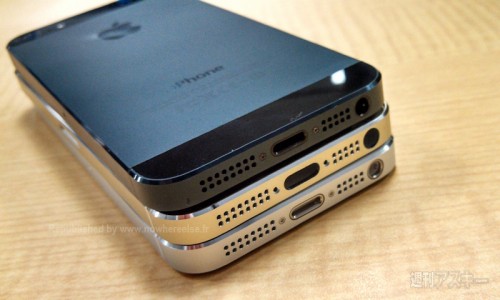 Apple will unveil its new iPhone 5S - as well as the lower cost iPhone 5C - on September 10th. But whether there would be only black and white or black, white and a gold/champagne version of the device is still the question to answer.

Leave a comment