Google Chairman Eric tells US senators Apple's Siri could pose 'competitive threat'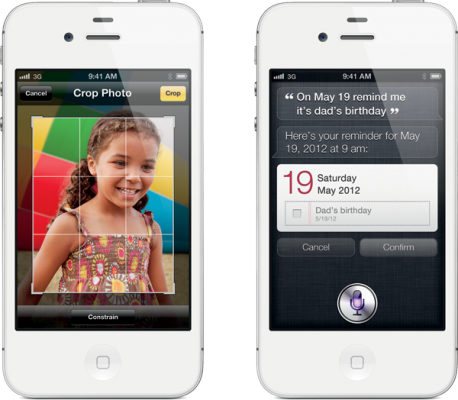 Eric Schmidt, Google's chairman, admitted to the U.S. Senate antitrust subcommittee that Siri, voice assistant, could threaten his business and could supplant Google's search engine. Schmidt even went so far as to call Siri a "Google killer" and Apple's "entry point" into the search engine business.
On the contrary, Android chief Andy Rubin doesn't believe that phones should be assistants and doubted whether people should communicate with their phones. But Schmidt denied his opinion, citing a recent study that shows that "Android operates on only 34.1 percent while Apple's iOS runs on 43.1 percent."
Schmidt also downplayed Google's role in the search engine market, instead attributing it to hard work and luck.
"I would disagree that Google is dominant," he said after senators asserted that Google is approaching a monopoly. "By investing smartly, hiring extremely talented engineers, and working very, very hard (and with some good luck), Google has been blessed with a great deal of success."

Leave a comment