In Addition To 3D Maps, C3 Technologies Also Offers Interior And Street Views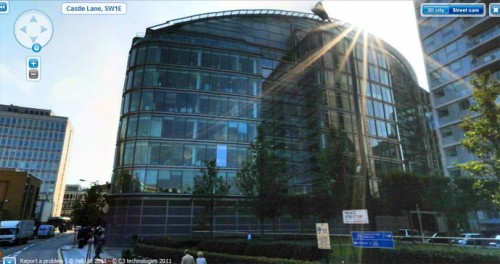 Earlier we reported that Apple bought 3D mapping company C3 Technologies. Much of the early demo videos showed the ability of C3 to create realistic 3D maps, but the firm had also been creating both interior views and street views prior to its acquisition.
In January of 2011, BrightSideOfTheNews reported that the company was also working on street level imagery using the same technology:
"In addition to 3D maps, C3 also makes awesome street level imagery captured using "an advanced multiple camera system with overlapping viewing angles to capture the entire surroundings in stereo."
As shown in this early promo photos below, apart from street level view, the firm was also creating interior panoramas.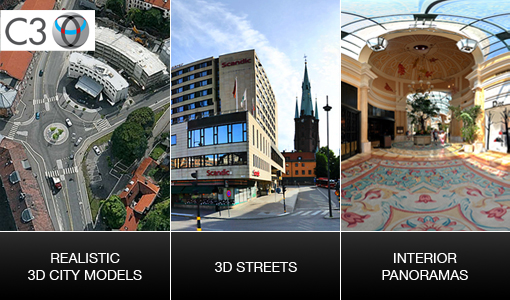 Obviously, creation of both interior and street-level views requires many resources. In fact, it is said that businesses first have to invite the company in so that it can create a map of their facilities. It is not known yet if Apple will include this capability in its technology when they launch it. However, at a minimum, street-level maps should be included to match it up with Google's technology that is currently implemented in iOS Maps.

Leave a comment