Google Launches Free Matching Music Service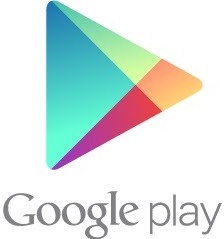 Google added to its Google Play music service a new song matching service that is similar to iTunes Match. This means that users will no longer have to spend plenty of time uploading gigabytes of music as it was previously.
It is worth noting that users do not have to pay subscription fee for Google's matching service like with Apple and Amazon's services. Last month this service was released for European Google Play, so this launch is new for U.S. users.
"Traveling this season and want to make sure your music goes with you? Add up to 20,000 songs from your music collection to Google Play and stream it to your Android devices and your computer, anywhere you go.

Our new music matching feature gets your songs into your online music library on Google Play much faster. We'll scan your collection and quickly rebuild it in the cloud - all for free. And we'll stream your music back to you at up to 320 kbps".
Amazon added a scan and match feature to its Cloud Player earlier this year with a charge of $24.99 per year. Apple charges the same $24.99/year for iTunes Match.

Leave a comment