Google No Longer Supports YouTube App on Old iOS Devices and Apple TVs

Google on Monday announced that it will no longer support YouTube app on older Apple devices, namely, iPhones, iPads, and iPod touches with iOS 6 or any other earlier version of Apple's mobile operating system on board. Apart from that, both first and second generation Apple TV users will be unable to access YouTube using their set-top boxes.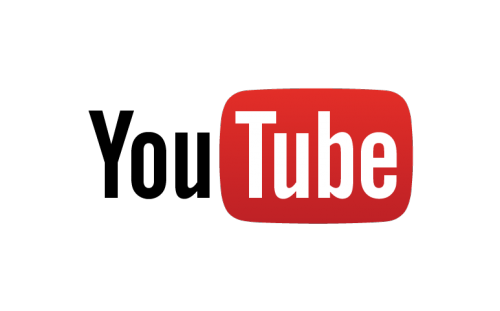 Google announced yesterday that it will be ending support for its YouTube Data API v2 used by older devices. For Apple users, this means the YouTube app will no longer work on iPhones, iPads, and iPod touches running iOS 6 or earlier; users instead will have to rely on the mobile web version of YouTube at m.youtube.com going forward.
As an alternative to using the aforementioned application, it is possible to utilize the mobile version of YouTube website. That's definitely not as convenient as having the application on your older iOS device, but at least you will be able to use Google's most popular service.
You can also update your device to iOS 7 or a newer build and buy a newer iPhone, iPad, iPod touch, or Apple TV. Especially if you have been planning to do this for the last couple of months, or years.
[via 9to5Mac]

Leave a comment