Apple Pay Now Supports About 30 New Financial Institutions in the USA

According to the latest reports from reliable sources, Apple has recently added the support of about 30 new banks and financial institutions from the USA to its Apple Pay system. Currently, the total number of Apple Pay partners in this country exceeds 200 banks and credit unions. The growing number of large and small retailers, cafes, restaurants and financial institutions supporting the NFC-based mobile payments service indicates that Apple has created a truly convenient way to pay for goods and services.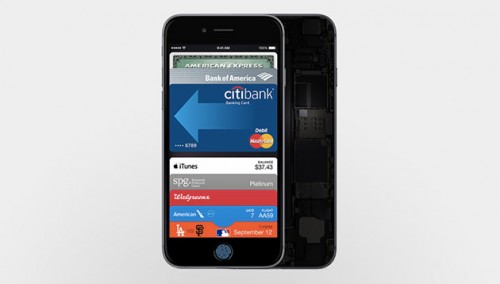 Two weeks after the last wave of new banks and three days before the Apple Watch launches, Apple Pay support has gone live from 31 more banks and credit unions from around the United States. The total number of institutions now exceeds 200 banks and credit unions with active support, and some 2,000 banks have signed on to support the mobile payment system for iPhone, iPad, and Apple Watch in the future.
As you probably know, the guys from Cupertino are expected to launch their new payments service in Canada in November of this year. Apple Pay is also expected to debut in the UK, China and a number of other countries later this year.
[via 9to5Mac]

Leave a comment