Google Releases Chrome 55 That Defaults to HTML5

Google has started the rollout of Chrome 55 that defaults to HTML5. With the release of the new version, Google literally kills the Adobe Flash standard. Thanks to this, the browser has become faster, it uses less memory and battery and ensures a higher level of security for all users.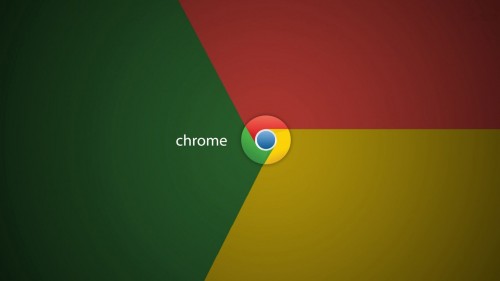 Since the version 53 released in September, Google has started to migrate to HTML5. With the latest version, this migration is almost finished. Still, there are some sites that continue utilizing the Flash technology, namely, YouTube.com, Facebook.com, Yahoo.com, VK.com, Live.com, Yandex.ru, OK.ru, Twitch.tv, Amazon.com, and Mail.ru.
Your browser on Mac, Windows or Linux should update automatically. If this doesn't happen, open the settings, go to the About page and look for updates manually.

Leave a comment