'Greatly enhanced' iOS Maps, upgraded Camera & Photos apps expected at WWDC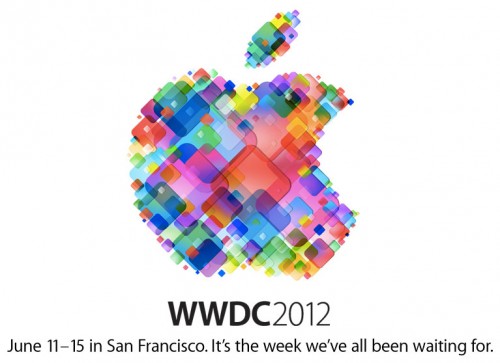 At this year's Worldwide Developers Conference (WWDC) Apple is likely to present new software features in iOS and OS X, and refresh its Mac line up.
Analyst Shaw Wu said on Friday that a new Maps application in iOS to be unveiled at WWDC later this month will be a "greatly enhanced" version with 3D capability. The app was internally developed by Apple and allows the company to move away from Google.
"We hear the key reason why AAPL decided to do this is that it believes it can deliver a much better use experience in Maps, not to mention provide further differentiation for its mobile devices business," he wrote in a note to investors on Friday.
Another upgrade to iOS will allow "more powerful sharing of photos," Wu said. Earlier this month The Wall Street Journal suggested that Apple plans to launch new photo sharing functionality in iCloud at WWDC. Moreover, the company is working on a significant upgrade for the native Camera and Photos application on iOS.
As for new hardware, Wu believes that Apple will refresh the MacBook Pro and iMac lineups with Intel's latest-generation Ivy Bridge processors, as well as high-resolution Retina displays.

Leave a comment