Here's How Galaxy S6 Edge Plus May Look Like

As you probably know, the guys from Cupertino are expected to release two next-generation iPhones later this year. People familiar with the matter claim these handsets will be called the iPhone 6s and the iPhone 6s Plus. This smartphones will reportedly get new processors, 2GB of RAM, the support of Force Touch technology and a bunch of other hardware improvements. If to speak about the software, the devices will use iOS 9 and boast of a new Music app supporting Apple's upcoming streaming music service.
Looks like Apple rivals are also planning to release something to compete with the next-gen iPhone. According to the leaked images shared by @OnLeaks, the South Korean company is currently working on something called the Galaxy S6 Edge Plus. You can take a look at this device below.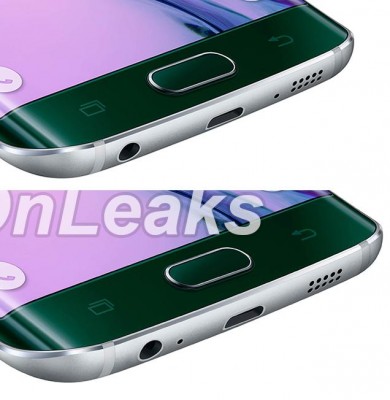 The S6 Edge Plus is predicted to look much the like the S6 Edge but will feature a larger 5.5-inch screen. You'll also notice some very minor tweaks to the bottom of the device.
What do you think about the Samsung Galaxy S6 Edge Plus? Leave your comments below this short post.
[via iClarified]

Leave a comment