Apple Quietly Removes Original iPad mini from Online Store

Apple has earlier this week quietly removed the original iPad mini from its online store. This means that it is not possible to purchase this device directly from Apple's virtual marketplace anymore. In case you don't know, the smaller version of the iPad was released in 2012 and could boast of the 7.9-inch display, Apple A5 processor, 512MB of RAM and 5-megapixel camera. Frankly speaking, it's high time the guys from Cupertino removed this device from the store. You see, there are currently two other iPad mini models that are more powerful and efficient.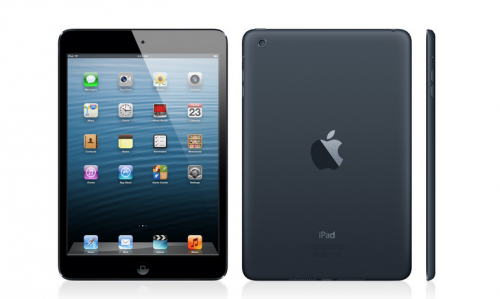 Apple's discontinuation of the iPad mini leaves the remaining iPads as a completely 64-bit family, all using either A7 and A8X processors rather than the iPad mini's aging A5. It also means that all remaining iPads have Retina displays and unified Wi-Fi + Cellular models.
Although Apple has pulled the new iPad minis from the online store, it still continues to sell the refurbished units. The prices start from $209, so if you plan to purchase a cheap, but pretty functional tablet, the original first-gen iPad mini may be the gadget you are looking for.
[via 9to5Mac]

Leave a comment