Here's How List of Worst Passwords of 2015 Looks Like

SplashData has recently published its annual list of the worst passwords for 2015. Alongside the passwords like "123456" and "password", which have been in the ranking for a couple of years, there are some new additions like "qwertyuiop" or "starwars".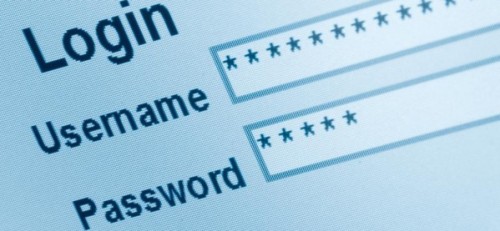 As noted by SplashData, more and more people start using longer passwords in an attempt to secure their accounts. Even despite such efforts, if the password has a simple pattern and contains no or very few numbers, it is still very easy to crack it, researchers claim.
Below you will find the list of the worst passwords of 2015.
123456
password
12345678
qwerty
12345
123456789
football
1234
1234567
baseball
welcome
1234567890
abc123
111111
1qaz2wsx
dragon
master
monkey
letmein
ogin
princess
qwertyuiop
solo
passw0rd
starwars
If one or several of your passwords are included in the aforementioned list, make sure you change them to something more secure. Apart from that, remember that it's not a good idea to use one password for different accounts.

Leave a comment