Here's How New 'Glossy Black' iPhone 7 May Look Like [Images]

If you are curious about how the new iPhone 7 in glossy 'Piano Black' color may look like, I think you should check out the renders below. The images are based on latest rumors and the report from KGI Securities. They have been created and shared online by Applearab.com.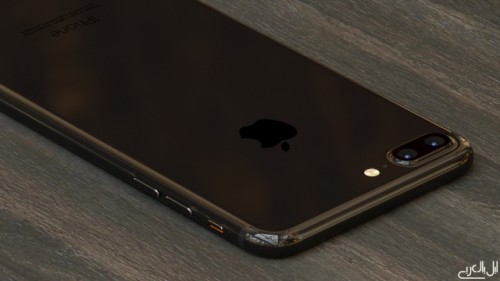 The renders reveal the color similar to that of the 2013 MacBook Pro. In total, Apple plans to offer five color options, namely, glossy and dark black, gold, rose gold, and silver.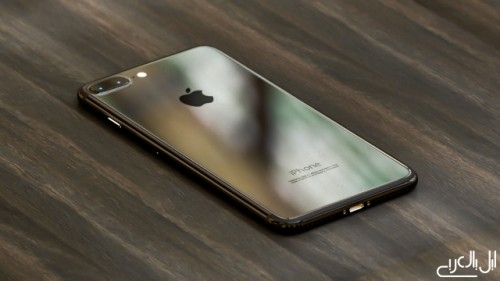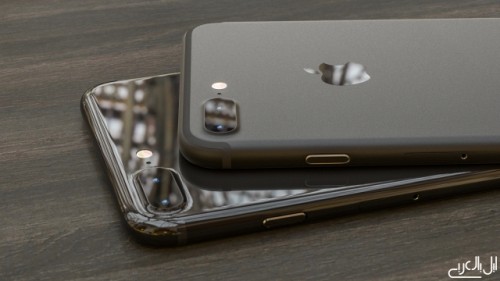 Apple will unveil new iPhone 7 and iPhone 7 Plus at a media event on Wednesday. Both handsets will feature new 2,4 GHz A10 processors, 32GB, 128GB, and 256GB of storage, better cameras, batteries, displays as well as other updated components. The 4.7-inch device will get 2GB of RAM, whereas the larger 5.5-inch will be equipped with 3GB of memory.
What do you think about the images? Would you purchase a device in such color? Leave your answers in the comments section below.

Leave a comment