House of Representatives Passes Bill that Makes Phone Unlocking Legal

The United States House of Representatives has recently passed a bill that makes phone unlocking completely legal on the whole territory of the USA. However, it's too early to celebrate - the document is yet to be approved by the Senate. And this is very unlikely to happen, reliable sources say. Apart from that, the unlocking is likely to remain illegal for those who plan to resell the unlocked devices.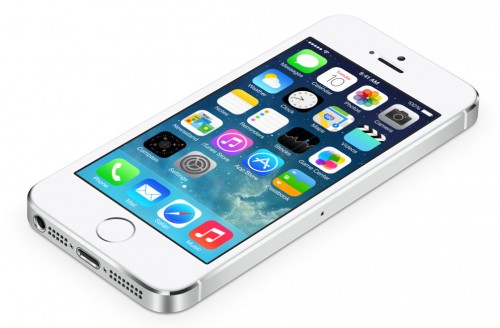 As noted by iDownloadBlog,
The exclusion of 'bulk unlocking' was said to be a last-minute change by the Republicans, who argued that it wouldn't prevent the bulk sale of previously unlock phones, but Democrats called the modification a"poison pill" for consumer advocates.
As I've already said, there's little chance that the Senate will approve the new legislation. Anyway, lets hope that the phone unlocking will one day become legal.

Leave a comment