iPad Air Wins Best Mobile Tablet Award at Mobile World Congress

Apple's iPad Air won the Best Mobile Tablet award at Mobile World Congress yesterday, even though the company from Cupertino did not participate in the annual exhibition devoted to all kinds of new gadgets organized and held by GSM Association in Barcelona. I must admit that the tablet deserves the award.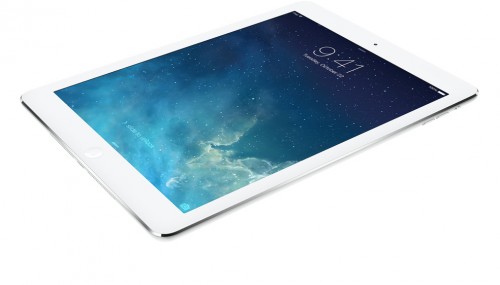 According to what iDownloadBlog writes,
A panel of judges has determined in their ruling that Apple's latest full-size iPad packs "class-leading performance in an attractive and svelte frame", a nice recognition of Jony Ive's design and the iPad Air's speedy A7 chip.
If to speak about the Best Smartphone award, it wasn't given to Apple's iPhone. Instead, the title of the most advanced and well-designed handset of the year went to HTC One. The panel of judges claimed that this device combines "great design and excellent user interface". And you know what? I agree with these words.

Leave a comment