iPhone 6 is rumored to be released in July

Mizuho Securities analyst Abhey Lamba believes that the iPhone 6 will be released sooner than expected.
According to the analyst, checks in Asia and Japan show that the iPhone may be released in July, although these are only speculations as it is still long before summer. The only sign of release is the vendors being ready for a production ramp up earlier than prior years.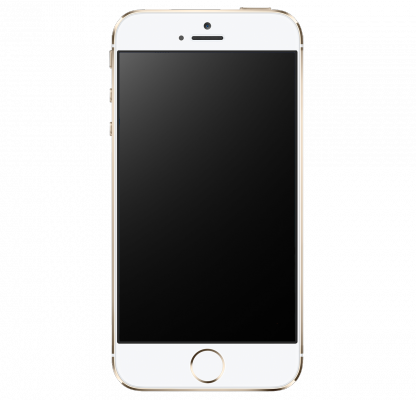 "Recently, the company has been introducing new lineup in September time frame whereas the next generation phones could come out in July this year," he said. "The earlier launch will be helpful for Apple as it will ensure significant availability and distribution of the new device during the holiday season."
Lamba confirmed the rumors about Apple releasing a range of models, featuring different screen sizes from 4.7-inches to 5.5-inches. It is also predicted that the fingerprint scanner will suit more purposes and be used in some new apps.
As far as iWatch is concerned, Lamba does not dispose of any exact information, though he believes it will be released in 2H14.
We remind you that according to rumors the new iPhone 6 will boast a sapphire display. Unfortunately, Apple is facing some problems with sapphire production and the plant is unlikely to supply enough sapphire glass to release the iPhone in July.

Leave a comment