How to Watch Apple Special Event Online

Apple is going to broadcast the most awaited event on its website. The company has dedicated a special page on its website for this purpose.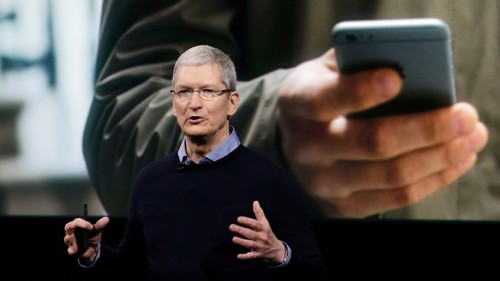 One day left before the Apple Event in Steve Jobs Theater. Apple will introduce its new products: iPhone models referred as "iPhone X", "iPhone 8" and "iPhone 8 Plus", Apple Watch with LTE and 4K Apple TV. Besides the new concepts, we are likely to hear more about Apple's smart speaker HomePod.
To watch the keynote online, follow the link to Apple Event. It is to start on September 12 at 10 a.m. Pacific Time. There are some technical requirements, check out the list of compatible devices and software:
iPhone, iPad, and iPod Touch: Safari, using iOS 7.0 or newer;

Mac: Safari 6.0.5 or newer on macOS 10.8.5 or newer;

PC: Microsoft Edge on Windows 10;

Apple TV: Second- or third-generation Apple TV on software 6.2 or any fourth-generation Apple TV.
Despite we already know a lot from the leaks, Apple is still likely to stun the visitors with some surprising details.
[via Digital Trends]

Leave a comment