New iPhone Will Be Officially Called "iPhone X"

The recent leak confirms the names of the upcoming iPhone models: iPhone 8, iPhone 8 Plus and iPhone X.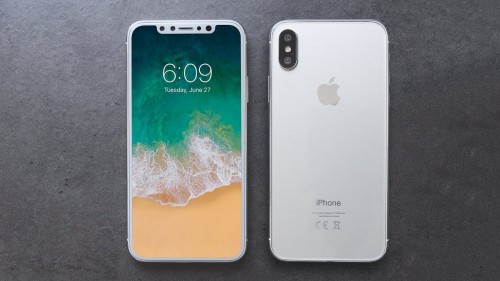 The developer Steve Troughton-Smith found the names in the code of not yet released official version of iOS 11. He wrote in his Twitter post:
Maaaybe the DeviceTree is lying about the marketing name, maybe not. But right now, D22 thinks it is iPhone X, so that's good enough for me.
It means that Apple decided not to continue the "iPhone 7" line with the S models and associate the devices with something totally new. Apple can still change the marketing names, but if it sticks to the aforementioned options, the biggest question will be probably how to call the high-end iPhone: "iPhone TEN" or "iPhone EX". That may bring some confusion, like with the name of OS X, which is still pronounced incorrectly. Anyway, in just two days we are to know the exact name for it.
[via BGR]

Leave a comment