iPhone X Production Volume is Less Than 10 000 Units per Day Now

Ming-Chi Kuo in the investor's note said that iPhone X production volumes are not enough to satisfy the demand that may result in the supplies scarcity.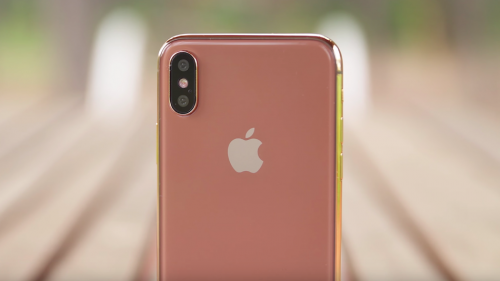 Kuo noted that for now Apple only produces 10 000 units per day, so the analyst believes that iPhone X supplies will be strongly shortened for some period. The analyst highlighted that the "Blush Gold" model is experiencing some production problems and will be available in limited volumes. He said it can appear in stores later than other color options:
There is even a chance that the gold version will go on sale at a later date than the other versions. However, we believe these shipment delays will have a limited impact on the shares of Apple and its supply chain members.
[via MacRumors]

Leave a comment