iFixit Performs 4th Generation Apple TV Teardown [Images]

The iFixit team has recently posted a teardown of the recently-announced fourth-generation Apple TV. As it turns out, the set-top box features a wide number of internal changes and new components that make its performance noticeably higher. The images of the disassembled Apple TV 4 are available below, so you can take a look at them right now.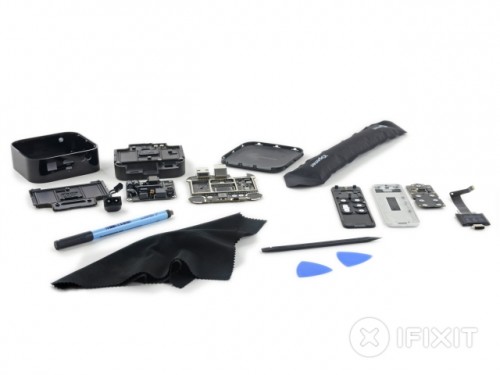 The updated device can boast of a dual-core 64-bit Apple A8 processor. As to the connectivity capabilities of the set-top box, they include Wi-Fi 802.11a/b/g/n/ac, Ethernet, IR receiver, and HDMI port. There's also a brand new USB-C port. The revamped remote control can boast of a battery, which is soldered to the Lightning port and a bunch of chips inside allowing to support Siri, physical buttons and touch input.
The updated Apple TV will become available for purchase no sooner than at the end of October. Currently, only registered Apple developers have received their set-top boxes that are supposed to be used to create and test applications and games for the dedicated App Store, which will soon be launched for all Apple TV 4 users.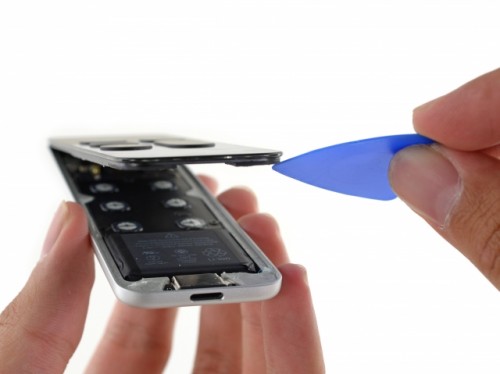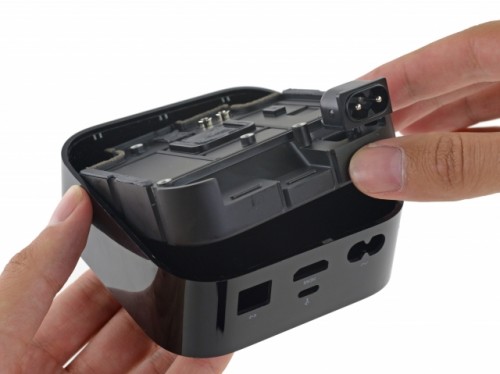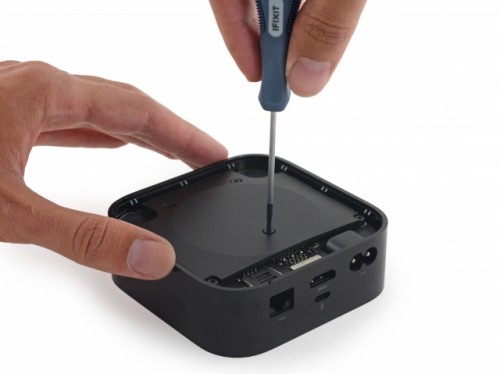 Leave a comment