Ignition Tweak Brings CarPlay Functionality to iPad

A new iPad tweak has been recently released by a developer named Adam Bell. This tweak is called Ignition and this is a piece of software that brings the functionality of Apple's CarPlay to the iPad. The tweak will be useful for those people who want to test CarPlay feature directly on their tablet. Well, to be honest, although the developer says that Ignition does not work with iPhones, the tweak is also compatible with the iPhone 6 Plus, so if you really want to see how CarPlay works, you may install this tweak.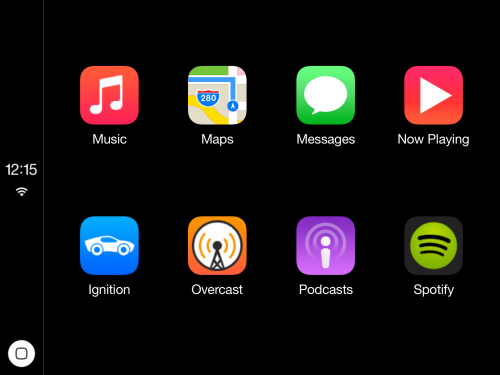 Ignition runs the CarPlay UI directly on top of SpringBoard without the need for a vehicle. This makes it very useful for anyone who has their iPad mounted in the car.

Notably, while Ignition is meant for iPad, and iPhones "aren't really supported", you can use it with an iPhone 6 Plus if you really want to.
Those who got interested in the latest tweak from Adam Bell can download it from Cydia's Big Boss repository right now. The good news is that it is available for free. The source code of the tweak is available at the link, take a look if you need to clear up something.
[via iClarified]

Leave a comment