Apple Became Top Smartphone Vendor in Taiwan in November

According to the latest reports from people familiar with the matter, Apple has become top smartphone vendor in Taiwan in November. The guys from Cupertino managed to beat other vendors, which included HTC, Samsung, Sony and ZenFone in terms of not only sales volume, but also in terms of sales value. In the first case, the market share of Apple's devices was 26.4% and in the second case it was even higher and accounted for 48.9%.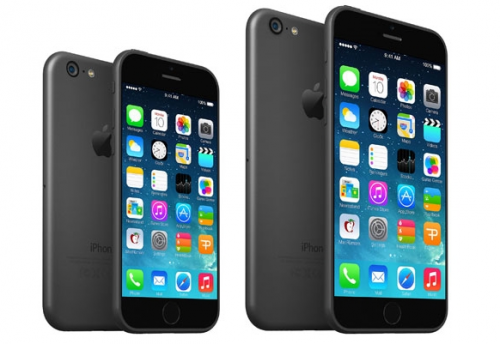 Powered by strong sales of iPhone 6 devices, Apple took a 24.6% share in sales volume and 48.9% share in sales value in the local handset market in November, up 1pp and 2pp, respectively from a month earlier.
In terms of sales volume, HTC managed to occupy the second place and Samsung got the third spot. However, in terms of sales value, the South Korean manufacturer grabbed the second place of the Taiwanese market.
As to the top-10 smartphones purchased by Taiwanese customers in November, they include Apple's iPhone 6 Plus 64GB, iPhone 6 64GB, Samsung Galaxy Note 4, iPhone 6 Plus 16GB, iPhone 6 16GB, Sony Xperia Z3, HTC Desire 816, HTC One M8 16GB, ZenFone 5 16GB, HTC Desire 820 Dual-SIM.
[via DigiTimes]

Leave a comment