Installing Flash on iPhone or iPad is now easy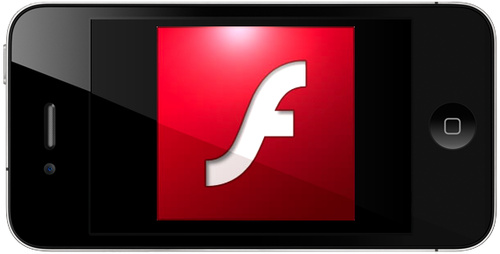 Now adding Flash to your iPhone and iPad is very easy. Apple didn't want Flash to be on their devices. Several hackers created a project Frash - a Flash port for iPhone and iPad. Today it is available as a package in Cydia. To install follow these steps:
Jailbreak your device using jailbreakme.com (4.0, 4.0.1) or limerain (up to and including 4.1).
Open Cydia > Manage > Sources
Tap Edit and then add http://repo.benm.at
Search Frash and install it.
That's it. Now you'll be able to view flash content such as ads and games in Safari. Frash doesn't run on iPhone 3G and earlier devices.

Leave a comment, read comments [6]