iOS 11 Won't Support 32-bit Apps and iPhone 5

It appears that iOS 11 won't support 32-bit applications. Moreover, the iPhone 5 and iPhone 5c won't be compatible with the new firmware version as they feature old hardware, GSMArena claims.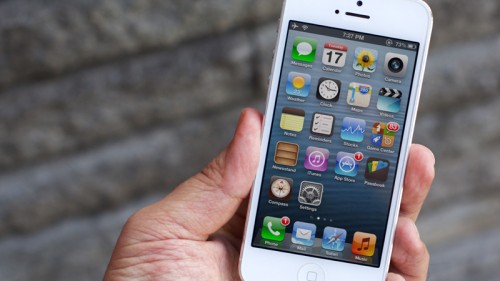 According to Peter Steinberger, the first beta of iOS 10.3 notifies the user about possible compatibility issues with some apps created before February 2015, when adding support for 64-bit architecture was not an obligatory requirement for developers. Here's what the notification says:
This app will not work with future version of iOS. The developer of this app needs to update it to improve its compatibility.
Since the iPhone 5 and iPhone 5c are equipped with 32-bit CPUs, it is very likely that Apple won't make these devices compatible with the overhauled iOS 11.
The company may release the first beta version of iOS 11 in June, during the annual Worldwide Developers Conference.
[via GSMArena]

Leave a comment