iOS 11 Won't Support Any 32-bit Apps

According to the latest rumor shared by a developer Steven Troughton-Smith, Apple will stop supporting 32-bit apps with the release of iOS 11. What this means is that old applications may stop function and not only lack updates and important bug fixes. The developer didn't specify the source he got the information from, but this is not the first time iOS 11 we hear that Apple may drop support for legacy apps.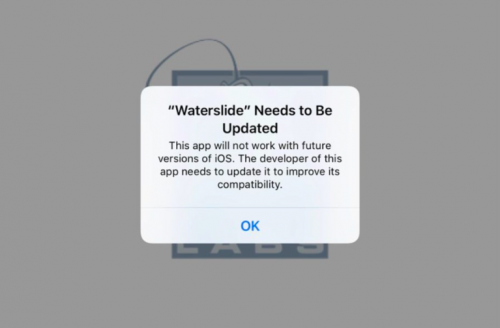 While the specific source of this tidbit of information is unclear at this point, Smith says that he's hearing "very clearly" that it is a move Apple will make. In the grand scheme of things, however, it shouldn't come as too big of a surprise for developers or users.
Apple started supporting 64-bit apps with the release of the iPhone 5s in 2013. The company was repeatedly asking the developers to update their 32-bit apps and optimise the software for newer devices, but there are still about 200,000 apps on the App Store that do not support the 64-bit architecture.
[via 9to5Mac]

Leave a comment