iPhone 5s and 5c are Expected to be Launched in 50 New Countries by November 1st

Apple will expand international availability of its iPhone 5s and iPhone 5c. By November 1st, the handsets will be shipped to 51 new locales worldwide. The list of countries that are expected to receive Apple smartphones on October 25th looks as follows: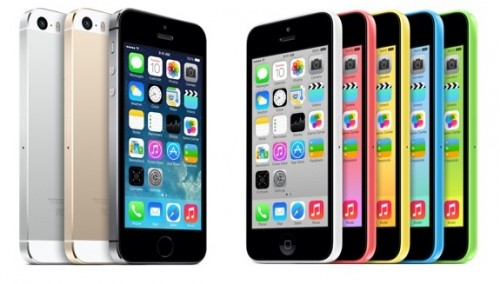 Austria
Belgium
Bulgaria
Croatia
Czech Republic
Denmark
Estonia
Finland
French West Indies
Greece
Hungary
Ireland
Italy
Latvia
Liechtenstein
Lithuania
Luxembourg
Macau
Malta
Netherlands
New Zealand
Norway
Poland
Portugal
Reunion Island
Romania
Russia
Slovakia
Slovenia
South Korea
Spain
Sweden
Switzerland
Taiwan
Thailand
On November 1st iPhone 5s and 5c will be launched in a bunch of other countries, namely:
Albania
Armenia
Bahrain
Colombia
El Salvador
Guam
Guatemala
India
Macedonia
Malaysia
Mexico
Moldova
Montenegro
Saudi Arabia
Turkey
UAE
In September, the iPhones went on sale in 11 countries: The USA, Australia, Canada, China, France, Germany, Hong Kong, Japan, Puerto Rico, Singapore and the U.K.

Leave a comment