iPhone 6 Physical Mockup Compared to Samsung Galaxy S5 - Images

A couple of days ago, another iPhone 6 physical mockup appeared on the Italian website Macitynet. Below you may take a look at the images showing this device compared to Samsung's Galaxy S5.
The handset manufactured by the Korean company has a 5.1-inch display and a thickness of 8.1mm. These characteristics make the smartphone larger and thicker than the iPhone 6 mockup.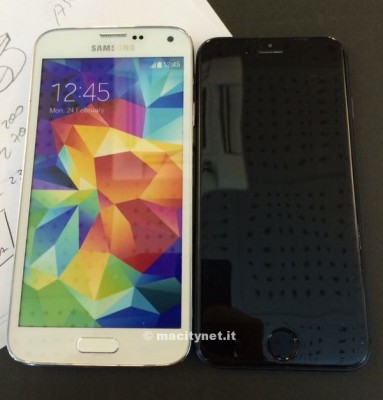 As noted by Macrumors,
The site has now shared [Google Translation] a new series photos comparing that mockup to a Samsung Galaxy S5 display model, showing how Apple's larger iPhone might stack up to Samsung's flagship offering.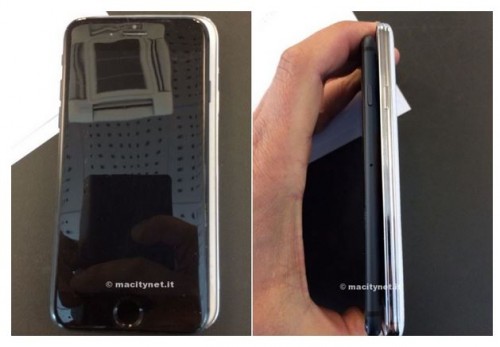 The mockup is said to be based on actual renderings, however, this information is not confirmed.
Apple is expected to release its 4.7-inch iPhone in September. The 5.5-inch model will come in December or even later.
What do you think about the next-gen iPhone mockup? Leave your comments below.

Leave a comment